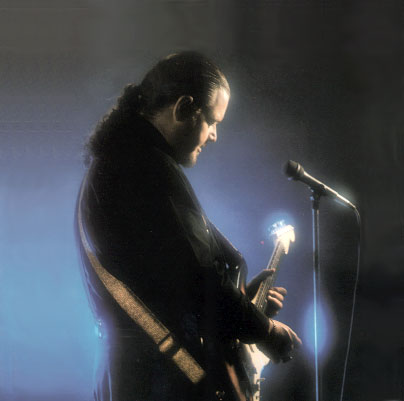 photo courtesy of Victor Mosqueda
Performing credits include: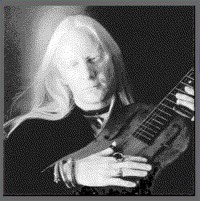 House of Blues – Las Vegas, NV
Mandalay Bay
September 15, 1999
Opened for Johnny Winter
Arizona Charlie's – Las Vegas, NV
Belly's Restaurant and Bar – Lubbock, TX
Jazz – 6th Street, Austin, TX
Kerrville Festival – Kerrville, TX
Buddy Holly Music Festival – Clovis, NM
Budfest (Buddy Holly 50th Birthday) – Lubbock
Aladdin Hotel & Casino – Las Vegas, NV
Stardust Hotel & Casino – Las Vegas, NV
Boomtown Hotel & Casino – Las Vegas, NV
Oasis Resort Hotel & Casino – Mesquite, NV
Sand Dollar Lounge – Las Vegas, NV
Recordings:
Come To Papa
P. J. Belly Music – 1994, 1999
White Boys With Potential
P. J. Belly Music – 1991
Down On Main
NorVaJak Records – 1988
A Note from Dr. Rock
How can you not like a guy who gives you brass knuckles for Christmas! It was cold and it was winter and I had the blues. I had known Mr. Belly for a little over a year. We bonded as a unit from day one. And geez, we had the same interest in life (in no particular order), food, women, and the blues. We hung out, we listened to the blues, we were friends. Then one day P. J. pulled some funk down. I was sanctified by the blues (and a Fender Strat).
Now before we go on you must understand something. I have always been blessed by the blues, yea, that's right, blessed. I had been listening to the blues since the early age of seven. The thing is, I had never lived the blues until this cold, dark winter. That day P. J. Belly, and one of the many incarnations of the Lone Star Blues Band, led me down the path of righteousness. Back in the old days, blues singers would play and sing in the juke joints and people would get so emotional with the music that the blues would become spiritual in some way. Well, that day I'm proud to say, Belly took me to the church! The sound he was playing was pure consecrated and divine smokin' Texas blues. P. J. Belly pulled me out of that pit we humans throw ourselves into ever so often. I still had the blues, but now I knew how to handle it.
And now another album…finally. Years have come and gone. The band is tight, the way we like it, and so good that the spirits of Sonny Boy and "The Wolf" are restless. Belly isn't called the "Texas Baron of the Blues" for nothing. This veteran performer has appeared with many groups from the rock and rhythm heyday to present including Steve Miller, Chuck Berry, Bo Diddley, Carl Perkins, Ace Cannon, Bobby Vee, The Crickets, and Del Shannon.
P. J. Belly, you are my guru. You hold the next generation of the blues! When you listen to his music, listen with your heart and soul first, they'll transcend it to your ears. You won't receive a pair of brass knuckles with every song, but you will receive a power to overcome loss and despair. Lose yer job? Lose yer woman? Crank it up! Mad at yer woman? Upset at yer man? Crank it up! Love yer woman? Love yer man? Crank it up! The blues might be "a low down shakin' chill", but the blues heals. And P. J. Belly The Texas Thunder has the cure to whatever is wrong wit'cha.
Dr. Rock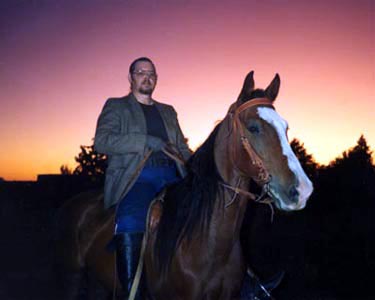 Many people don't realize that P. J. Belly was an excellent horseman as well as an excellent musician.
Here is one of our favorite photos of P. J. on his Tennessee Walking Horse, Pride's Skid Row. "Skid" was a 10th wedding anniversary gift from Robin.
One of P. J.'s favorite places was his brother Jim's ranch in the heart of Texas Ranch Country. To see more photos of the ranch, visit Rancho Santiago.